Get It While It's HotLimited Time Only
These dishes are here for a good time, not a long time. With cuts grilled for greatness, you won't want to miss out on these meaty specials.
See All Offers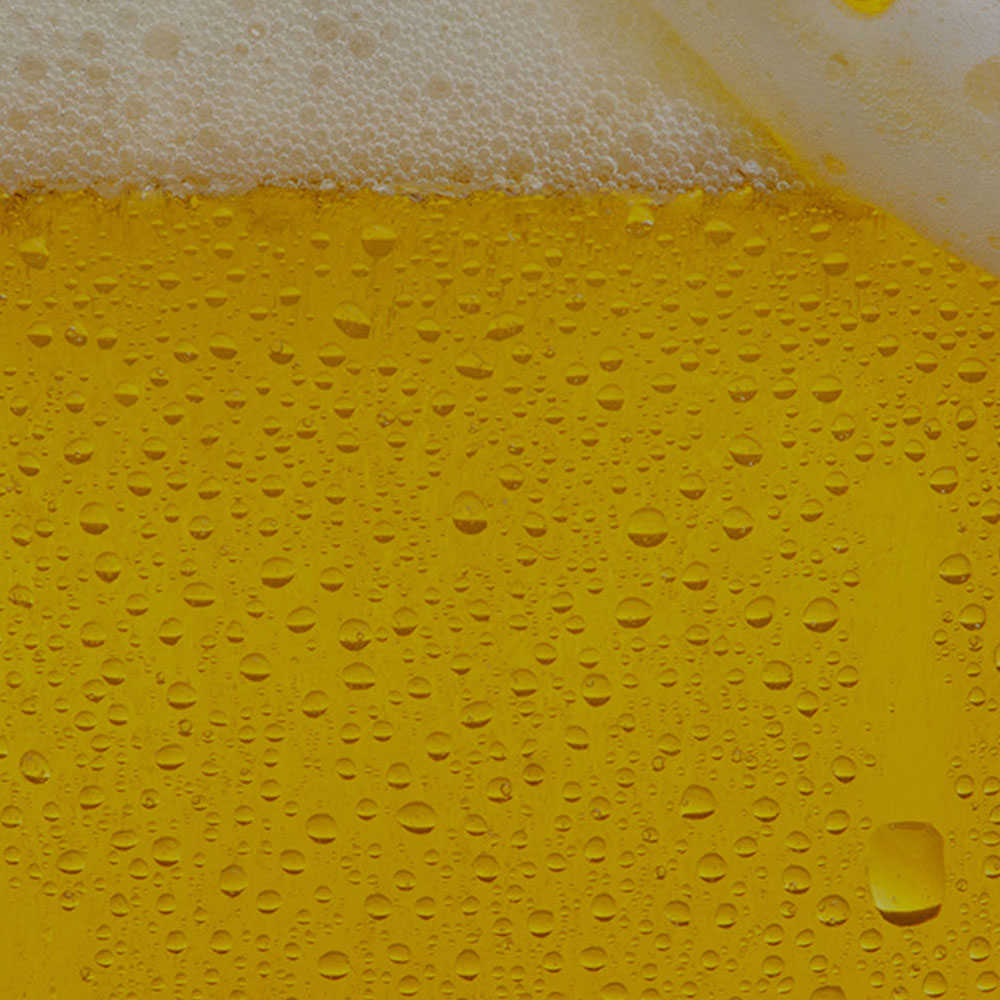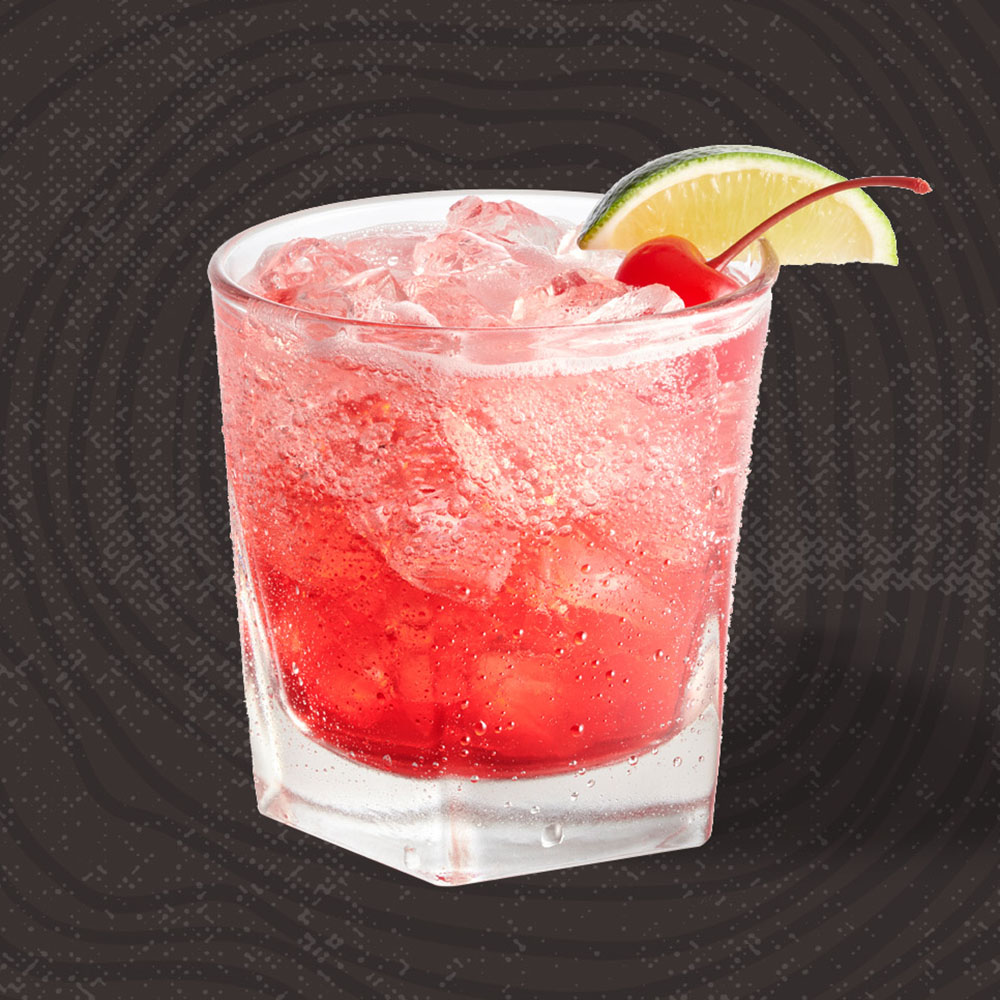 $5 All Day Everyday DrinksView Offer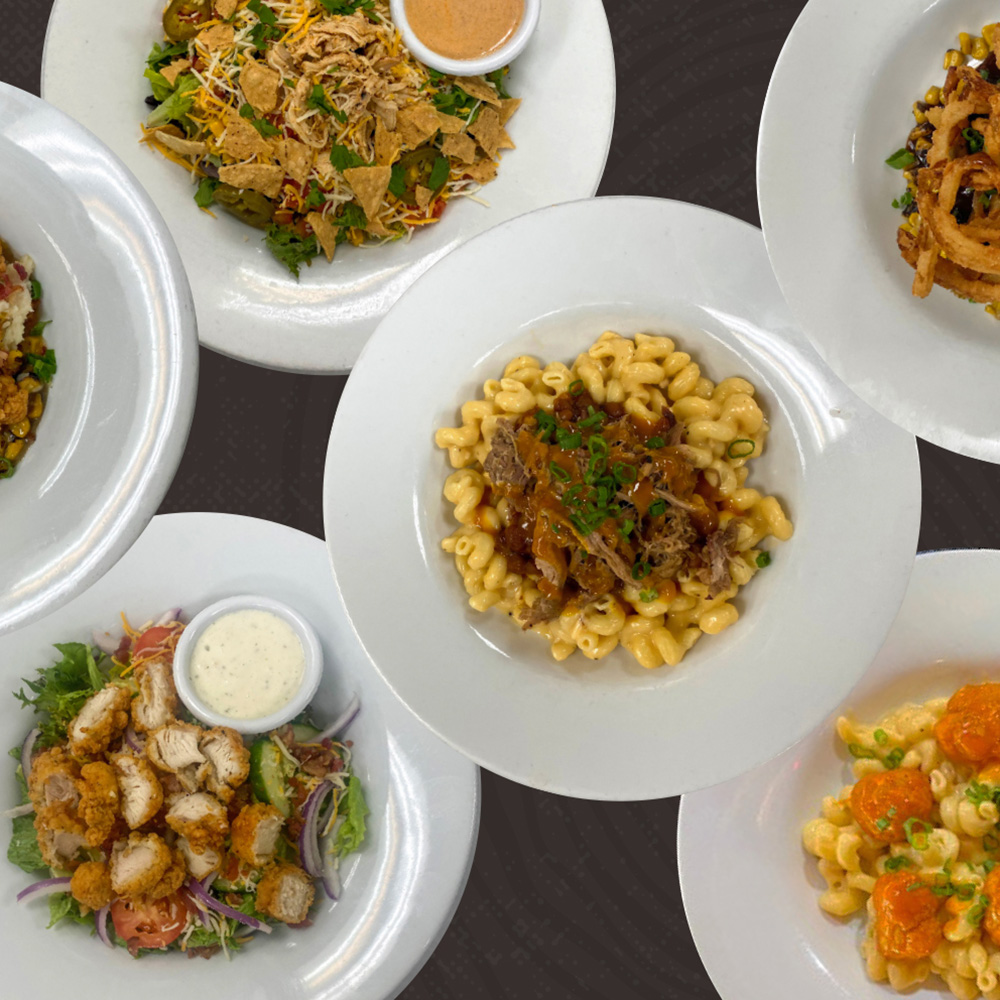 ALL THE BITES IN ONE SITE
ONE CHECK · ONE ORDER · ONE DELIVERY
Mix and match your favorite dishes from five different restaurants from Bite Hall.
HAPPIEST HOURS
$3, $4, $5, $6 MENUS EVERYDAY
For a limited time, try our cocktail with a conscience. Introducing the new Tito's Strawberry Lemonade cocktail, made with Tito's Handmade Vodka, Reál Strawberry Puree and Minute Maid Lemonade. For every Tito's Strawberry Lemonade cocktail purchased, Smokey Bones will donate $1 to CORE, which provides financial relief to restaurant families.
*Not all happy hour offers are available at all locations.
Join the Smokey Bones Team!
---
Passion is the different between a job and a career! With over 200 leadership positions across our restaurants, we provide a pathway for thousands of team members who work in our restaurants to advance from entry-level roles into management careers. Hiring cooks, servers, bartenders, greeters, takeout.
Join Our Team